Certificação Internacional de COACHING – IHTP COACHING Practitioner
Nesta Certificação Internacional de Coaching vais aprender a dominar facilmente as ferramentas que te vão permitir melhorar rapidamente a tua vida e a das outras pessoas.
Para saberes mais detalhes sobre a Certificação Internacional de COACHING consulta a nossa página informativa.
Vê aqui a informação detalhada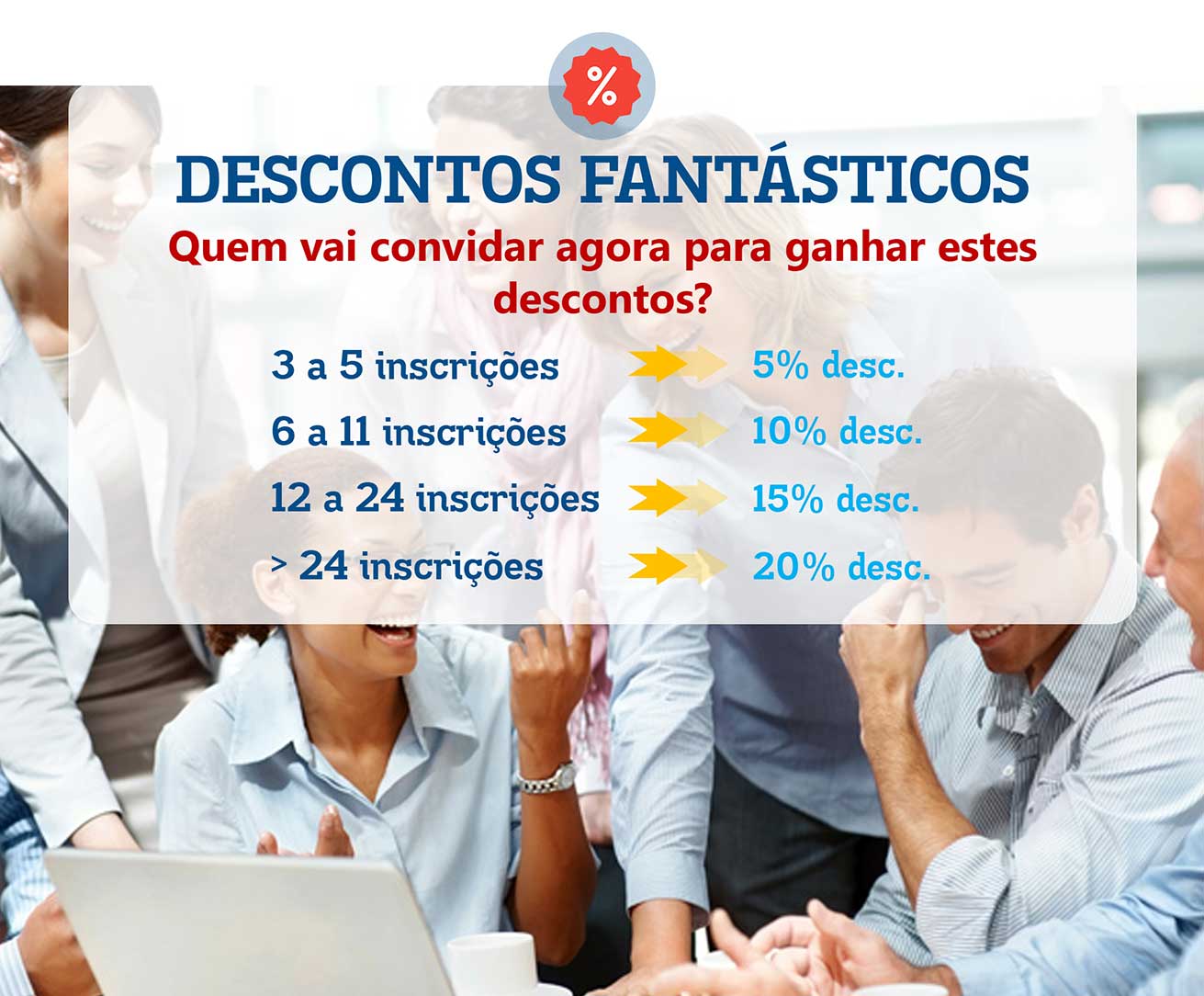 Local do curso:
Hotel Holiday- Inn Continental – Lisboa
R. Laura Alves 9,
1069-169 Lisboa
Duração:
2 maravilhosos fins de semana – Dias 19, 20, 21 (Sexta, sábado e domingo) e 25, 26, 27 e 28 de Agosto de 2022 (quinta, sexta, sábado e domingo).
Horário: das 10h às 13h e das 14h às 20h
Nr. Horas mínimo total da certificação: 143 horas, que incluem 63 horas letivas e horas complementares para a certificação.
Dedução de despesas com formação profissional no IRS
Os nossos clientes podem deduzir no imposto sobre o rendimento singular (IRS) despesas relacionadas com a nossa formação profissional.
Inscrição inclui:
– presença num curso excelente e absolutamente transformador +
– saborosos coffee-breaks +
– possibilidade de almoçar com o Trainer e restantes colegas, podendo partilhar conhecimento e experiência valiosos, acessíveis a muito poucas pessoas +
– dossier do curso e documentação complementar +
– certificado de formação profissional DGERT +
– diploma "IHTP Coaching Practitioner" +
– troféu exclusivo e personalizado de Practitioner de Coaching I HAVE THE POWER para te lembrares, para sempre, de que fazes parte de um grupo restrito de profissionais de excelência +
– inscrição automática no grupo I HAVE THE POWER COACHING Alumni (alunos de Coaching do I HAVE THE POWER) que vai dar acesso a eventos exclusivos deste grupo +
– Ganhas 15 € de crédito para poderes poupar em futuras compras.
Curso Reconhecido pela: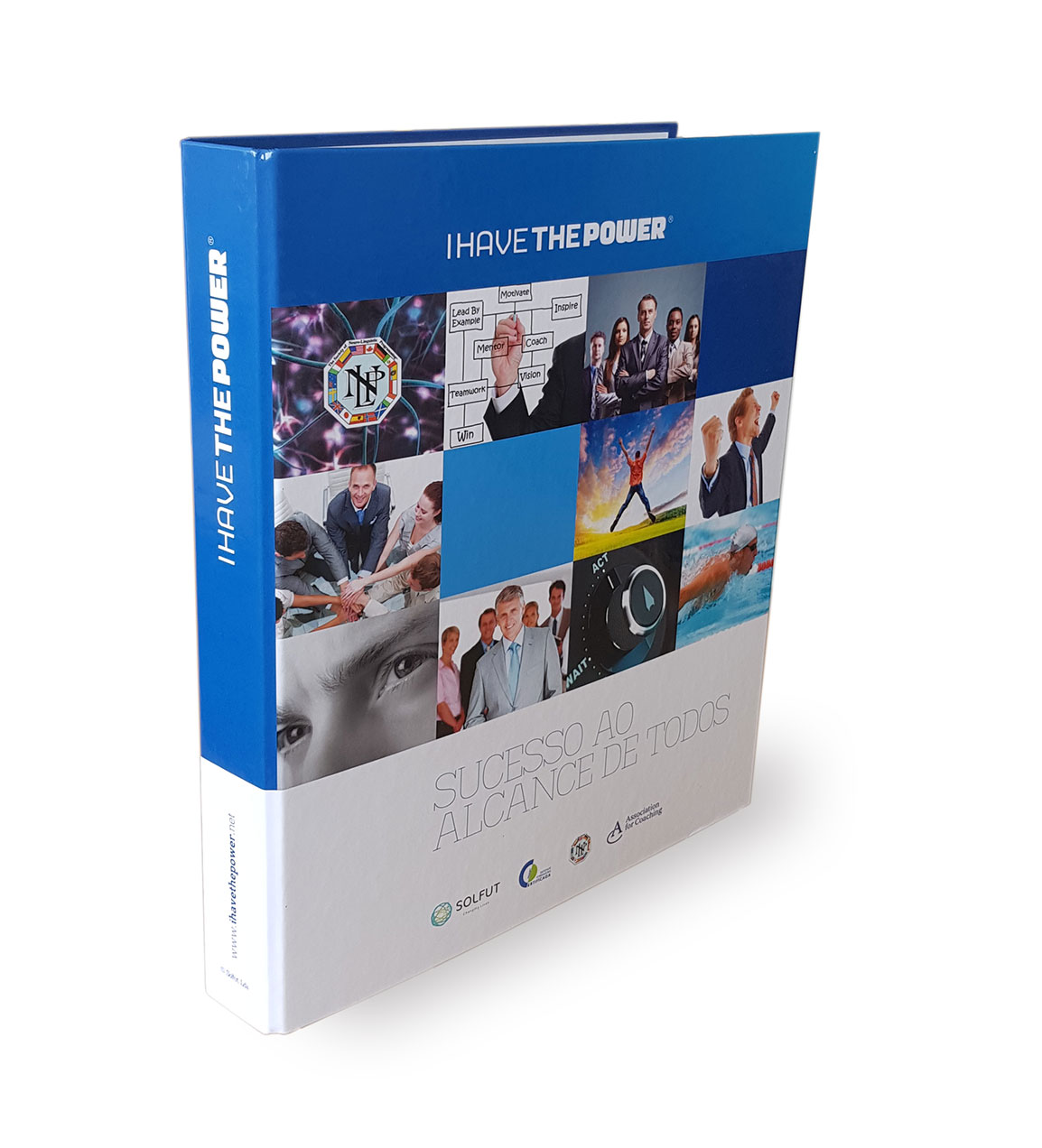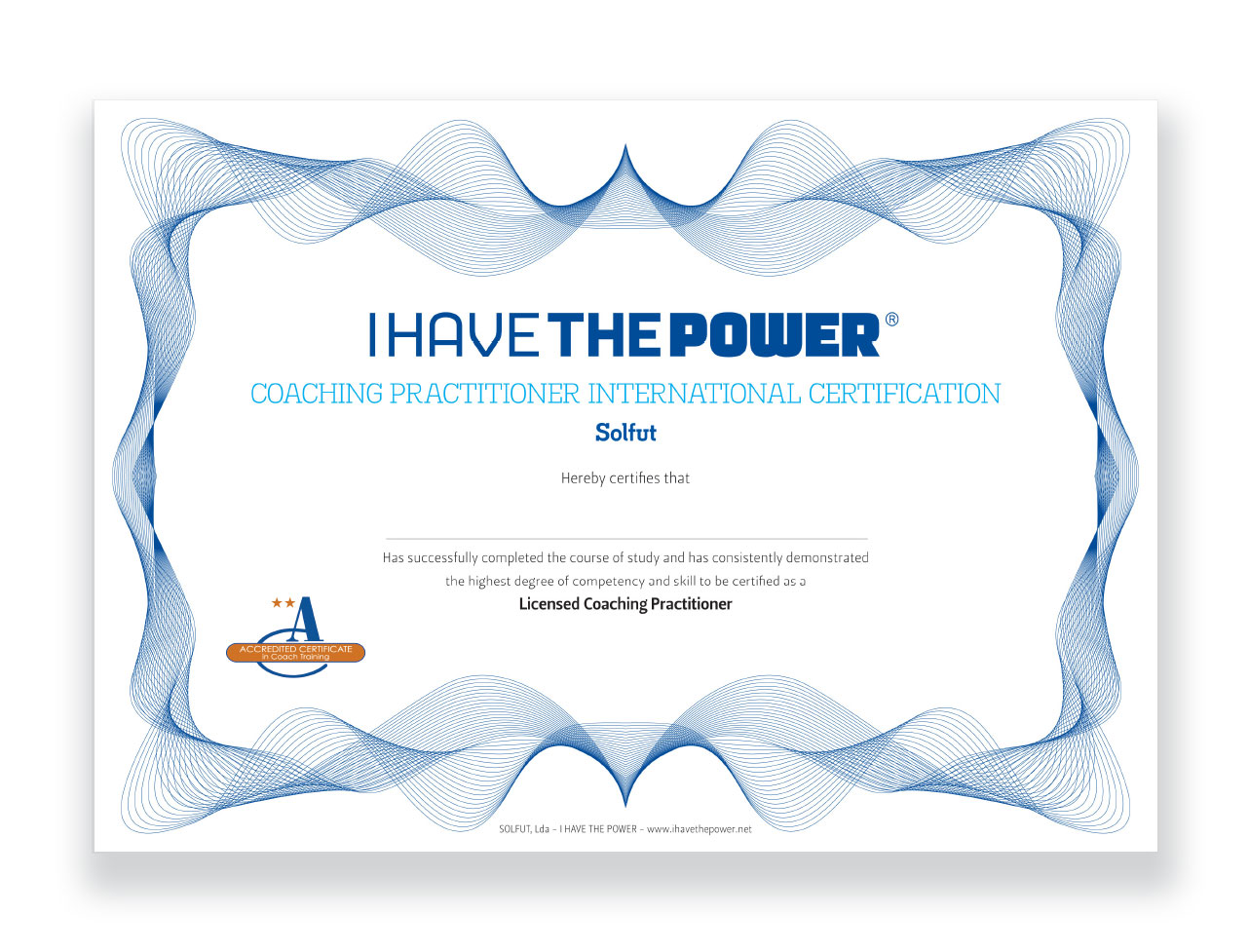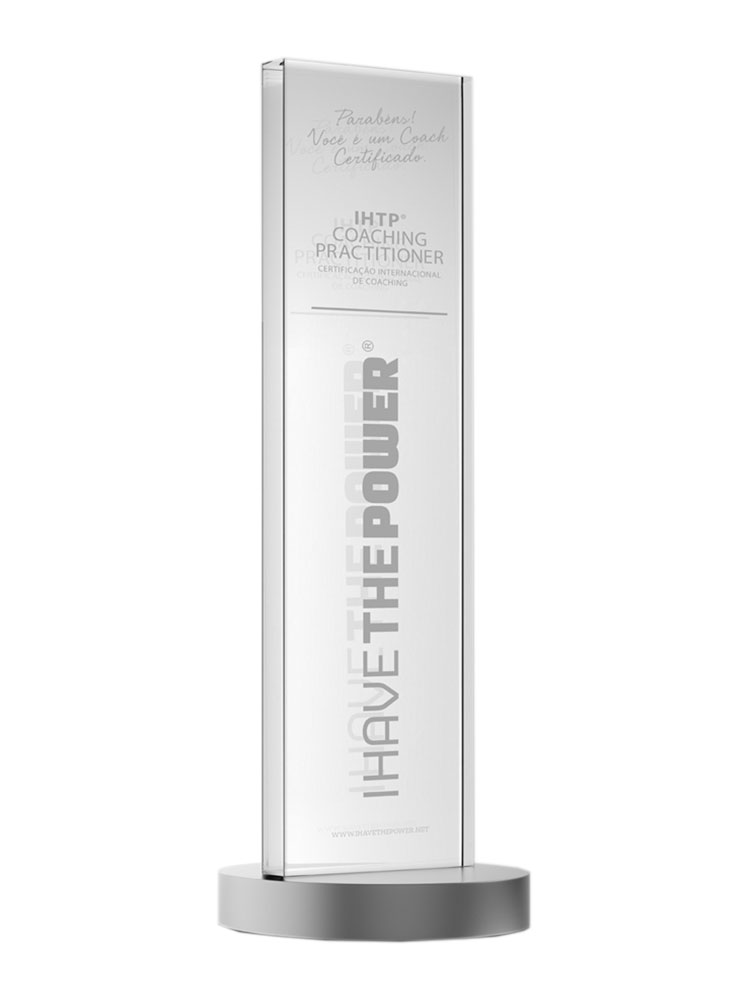 Para melhorar todos os aspectos da tua vida e ajudar a mudar o mundo, inicia esta viagem poderosa, apaixonante e geradora de enorme satisfação pessoal, com alegria e humildade, nesta Certificação em Coaching do I HAVE THE POWER e inscreve-te agora mesmo porque vai valer a pena!