Muitos Parabéns pela conclusão da sua Certificação Practitioner de Coaching com o I HAVE THE POWER.
Como complemento ao seu Diploma da Certificação pode fazer aqui o pedido do envio do seu troféu exclusivo e personalizado I HAVE THE POWER para se lembrar, para sempre, de que faz parte de um grupo muito restrito de profissionais de excelência!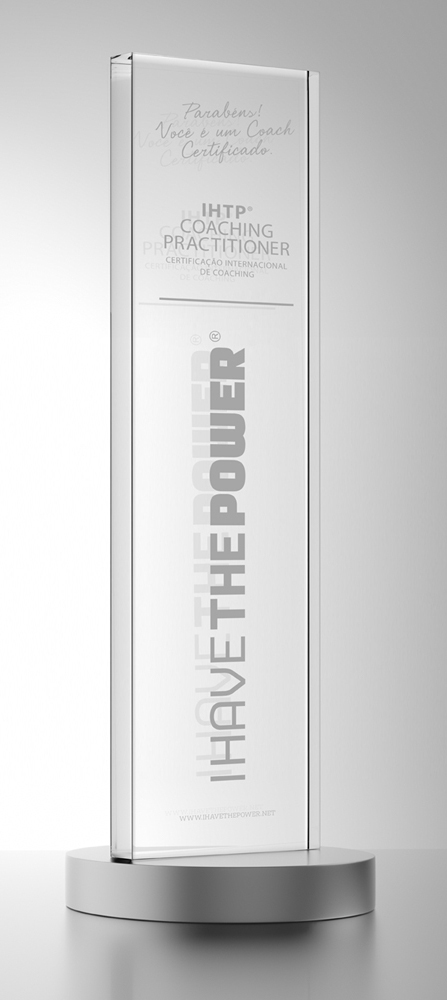 (imagem exemplificativa)
Relembramos que pode sempre fazer o Levantamento do Troféu a título gratuito nas nossas instalações:
na Rua de Camões, 117 – 6º Andar, Porto.
Indicando o dia/hora previstos para levantamento do seu troféu para tentarmos agendar uma fotografia com o Dr. Adelino Cunha.
O nosso horário é das 09:30h – 12:30h e das 14:00h às 19:00h
Obrigado!